Butter is one of the milk by-products which is commonly used worldwide for cooking various dishes be it pasta, sauces, baking cakes, muffins or simply applying it on toast. Adding butter enhances the taste and texture of dishes. Butter is usually made of cow milk but can be produced out of buffalo, goat, sheep milk too. If we talk about nutrition facts then butter is high in calories. One teaspoon of butter contains 100 calories similar to 1 banana.
Butter is usually made using various methods but I prefer using one of the easiest methods that is using a blender. At my home butter is commonly made after every 10-15 days by using a blender and it's not at all time-consuming. So, let me quickly take you to the tried & tested process of making butter using a blender.
|Total Time Consumption| 15-20 mins
Requirements
A hand blender.
Heavy Cream or cream extracted from boiled milk.
Chilled Water.
Salt (for salted butter).
Method
Take a large jar and pour heavy cream in it. Use the cream at room temperature.
Now with the help of an electric blender, blend the cream at medium speed till buttermilk separates. This would take around 8-10 mins depending on the blender.
Once butter gets separated from buttermilk then let it rest for 1 min or so. Here I generally don't throw away buttermilk as waste, I use it for cooking & baking few dishes (tips below).
Pour buttermilk in a separate container.
Now we need to add chilled water on to the butter left after removing buttermilk.
Blend butter in chilled water for around 20-30 seconds. Wrench out water from butter and repeat this process again till the time you don't get clear water. This process is basically to ensure that no trace of buttermilk is left in butter.
Here you can add salt to your butter and mix it well if you like using salted butter. I usually love having unsalted butter so I skip this step.
Lastly, with the help of a plastic wrap, you can give butter the desired shape and store it in the refrigerator. At my home, I usually use a butter box to shape and store it. Enjoy it with your favorite dishes.
Tips
Always use the cream at room temperature or else cream will not turn into butter.
If you like a bit tangy taste in your butter, then use sour cream instead. To make your cream sour, leave cream outside for at least 7-8 hours before turning it into butter. I prefer using a bit of sour cream for making butter at my home.
Buttermilk separated from butter can be stored in a refrigerator and later on can be used in place of milk while baking cakes, muffins, etc. I even use buttermilk while making soups at home. I usually cook soup for my family using my rice cooker. Yes, you heard right. So, if you want to try it then can check out 7 Best Mini Rice Cooker For Brown Rice – A Definitive Guide [Latest] & 6 Best Rice Cookers with Stainless Steel Inner Pot (Latest) and make the best decision.
Along with salt, you can even add few herbs, garlic to your butter if you want to use it as a spread. What I usually do is that I use half of my butter for regular dishes and in the other half I add herds & garlic and use it as a spread over my toasts. Try this out at home you would love it for sure. To make a delicious toast at home you can check out Breville BOV800XL – The Smart Oven by Breville
Though I like the natural color of butter produced but few even try adding a drop or so of food color to give it a yellowish look.
And then get your utensils cleaned by using the best Dishwashers. You can check out 7 Best Commercial Dishwasher for Home Use: Reviews and Features and 6 Best Dishwashers Under $400: Ultimate Guide [Updated]
So, here it goes. Try making butter at home with your blender in few easy steps as mentioned above. I am sure you will soon stop purchasing it from local stores and would prefer making butter at home using a blender.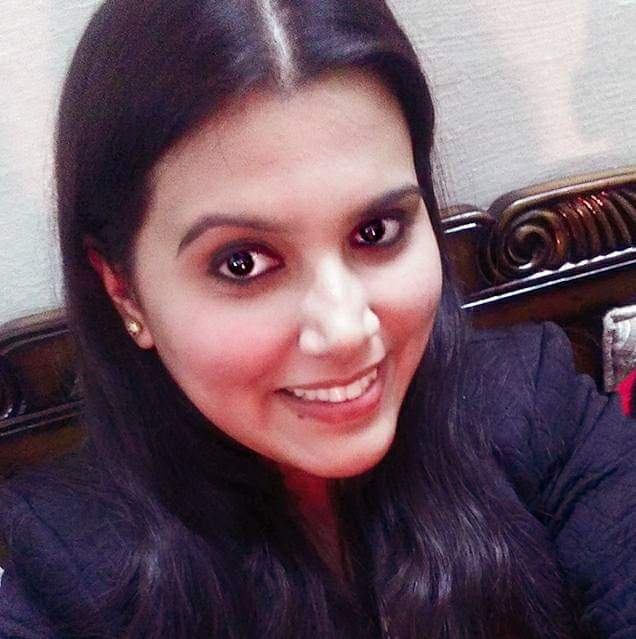 Kritika has been writing content & blogs for more than 4 years now. Her years of experience taught her how to balance facts with the right blend of emotions to strike a chord with readers. Her strength is writing original content with the right personal touch. She usually explores in various niches, but specifically, she is passionate about writing on Kitchen Gadgets, Appliances, Travel and Food.