"Happiness is a Small House, with a Big Kitchen" – Alfred Hitchcock
This quote highlights the significance of a kitchen in our daily lives. We at Sprout and Press, understand this well and have made it our business to actualize these "happy kitchens" for our readers by bringing the best kitchen appliances and gear at their fingertips.
A prerequisite for a happy cook and eventually a happy home is the aid provided by the kitchen appliances which, in today's era of technology is, thankfully, available in plenty. Having said that, this gives rise to another issue – the problem of plenty! With the profuse variety of appliances available in the market, it becomes next to impossible to decide on the best one. You can go to the net and check for the retailer and find out. But are you an expert at all electrical appliances? Are you sure of what the technical specifications actually mean? This is where we come in, we save you the tedious process of going through innumerable websites and stores and compare features and prices of various appliances before reaching a final decision, which, many times, is influenced more by a recommendation of your friend or relative who has used it rather than your analysis. The result – you end up with an appliance not exactly as per your expectation because their requirements might not be the same as yours.
Be it juicer, blenders or dishwashers, we have expertise in all kitchen gadgets. Our unquenchable thirst for state-of-the-art products drives us to report the most genuine product reviews and listings. Apart from the thorough description of the products, we also enlist their prices and the pros and cons of each device so that you have good foresight to make an informed decision.
Our proficient team of reviewers strives day and night to bring the best kitchen appliances available in the market to our subscribers because they take the business of "happy kitchens" very seriously. Every day they scrutinize umpteen web magazines, blogs, and product descriptions to ensure no detail is missed before they pin down the best. Not to mention the zillion actual user experiences and ratings which they gather by evaluating their feedback given on various forums. Though they may or may not have used the products themselves, their exhaustive study of each and every aspect of the gadget makes them live through that real experience. They will give you the most honest assessment because they are invested as much in this partnership as you.
Meet our expert team and you will know for yourself.
Meet Our Team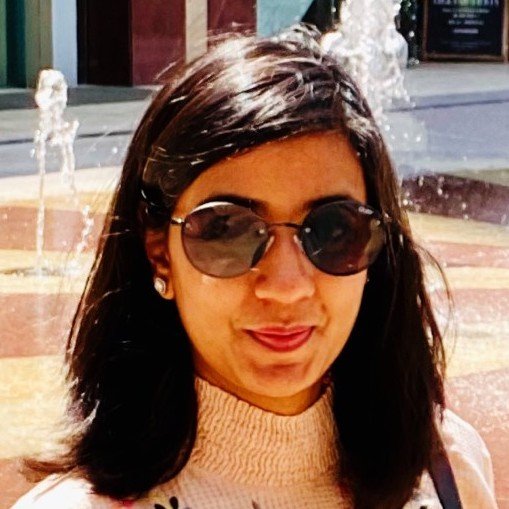 Nikita Gupta
Founder
Nikita is a food aficionado and an experimental chef who is fascinated by different kitchen gadgets and appliances. Little did she know that her off-the-cuff recommendations to friends and family will get her more involved and soon she will be reviewing kitchen appliances.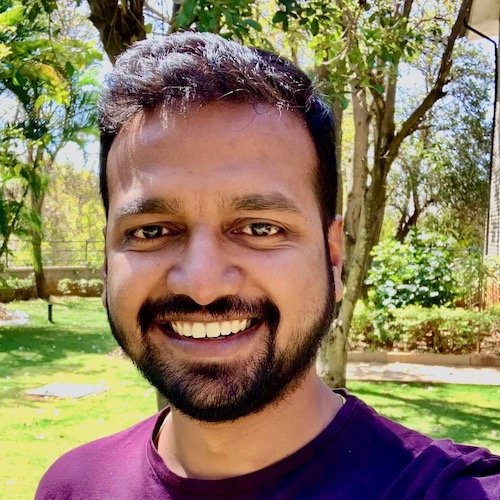 Arpit Gupta
Advisor
Arpit is a business and digital marketing professional with a passion to read product reviews, try different gadgets and recommend them to his friends. He is happily married to Nikita, helps her in running this blog and promoting it to thousands of users every month.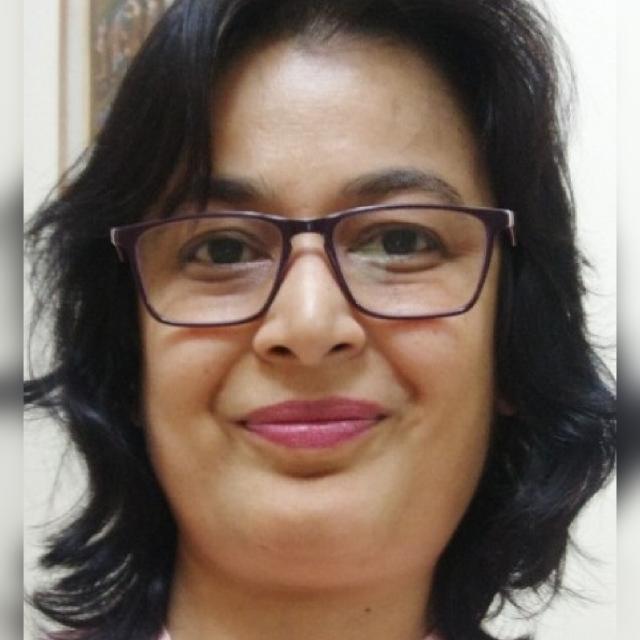 Manisha Kant
Head of Content
Manisha is a happy stay at home mom and balance her family commitment and work life. She has a restless desire to follow her passion for writing frank reviews in kitchen gadgets and appliances category because she claims this is her forte (an entitlement most moms have).
Akanksha Chak
Product Expert
Akanksha is a homemaker and is constantly looking for rational solutions that keeps it all easy-peasy around the kitchen. She believes in engaging with her readers through a personal touch while keeping up with their rationale to help them with better analysis and pro decisions.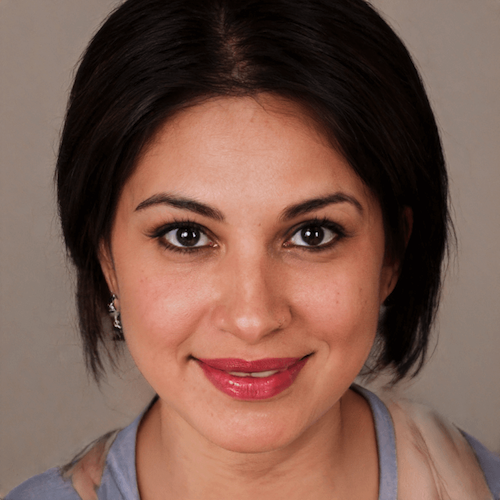 Isabelle Johnson
Product Expert
Isabelle Johnson is a fitness expert and yoga trainer with over 12 years of experience as a dietician. Her knowledge of nutritional facts has made her take to the web with her blogs on Sprout and Press. Isabelle lets her audience understand products used in the kitchen, add more convenient ways to juice, create smoothies, and do so much more.
Rajkaran Shahpuri
Product Expert
Born in Iran in a joint Indian family exposed him to three different generations of home-cooks which expanded his understanding of the subtleties of cooking. Be it a 'samovar' that found its space on the mantel shelf in any Iranian household or a small hand-pan for tempering, he remained enthralled by these marvels.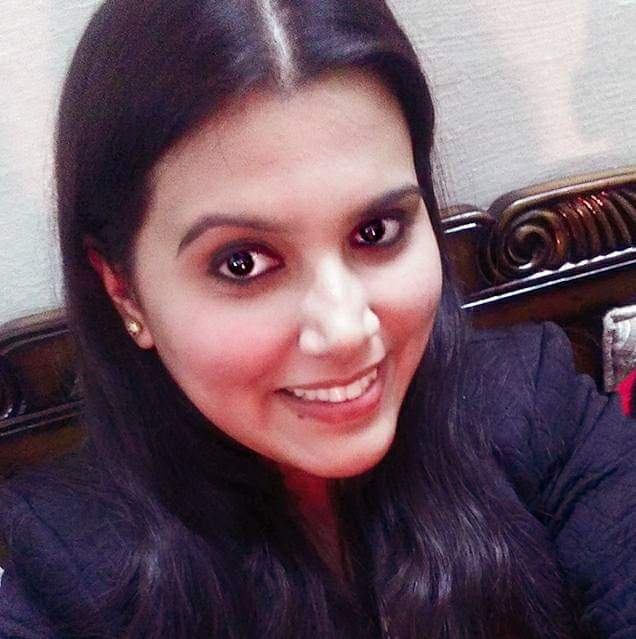 Kritika Malhotra
Product Expert
Busy readers crave information they can instantly understand and use. Kritika has overall 5 years of experience and her passion for writing became the driving force towards exploring herself as a Content Writer. She usually explores in various niches, but specifically, she is passionate about writing on Kitchen Gadgets, Appliances, and Travel & Food.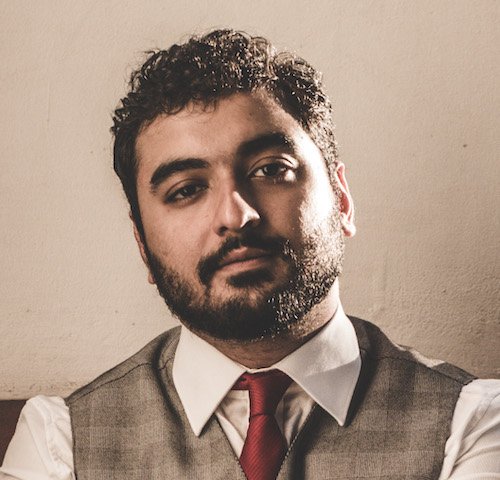 Austyn Goveas
Product Expert
Austyn Goveas is a fitness fanatic and a diet specialist with over 7 years of experience in physique transformation. Austyn lets his audience understand products used in the kitchen, the latest appliances and gadgets, to add more convenient ways to juice, create smoothies, and do so much more. His blogs informs readers about the newest kitchenware.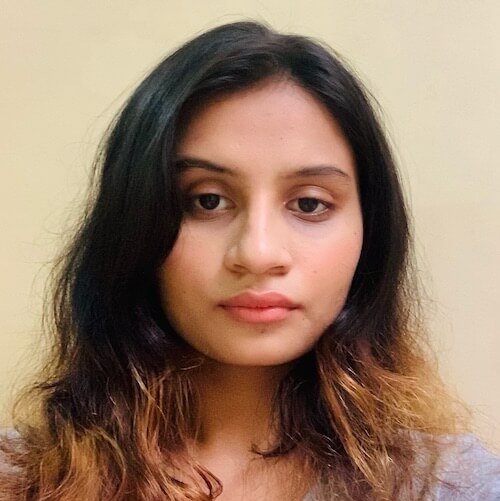 Shiwani Bisht
Product Expert
Shiwani is a young mind full of inquisitiveness & hopped up to a new level of writing just after completing her schooling. She is also a home-chef and loves preparing various cuisines; She and her mother had designed their recipe book and swayed their hands on different kitchen gadgets to make their cooking sessions effortless.
.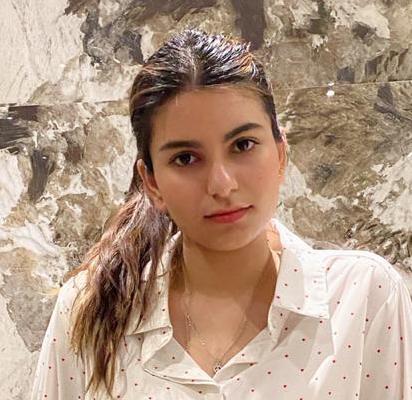 Aadhya Puri
Product Expert
Aadhya loves expounding on food, home appliances, technology and gadgets. She attempts to comprehend the nature, likings and needs of a buyer. She has always been fascinated by the art of content writing, and discovered it very satisfying how a dull and tedious subject can be turned into something compelling by placing the right words in right order.
Ritik Kumar
Product Expert
Ritik is an enthusiastic writer and what makes him stand out is his extensive knowledge in the field of kitchen gadgets and appliances. Seeing his mom using different gadgets and appliances at home fascinated him more in this niche since the childhood. He loves to share his research on the latest kitchen gadgets and appliances being released.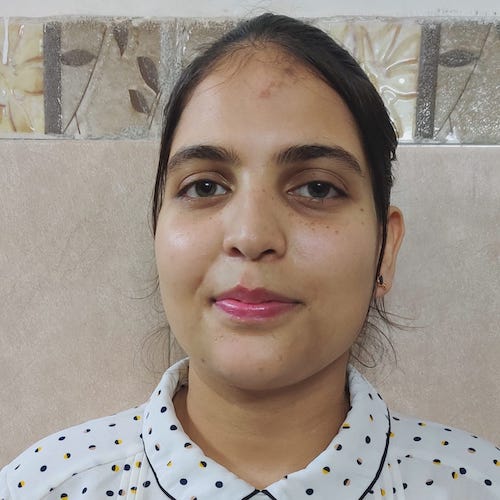 Ishika Khandelwal
Product Expert
Ishika is an enthusiastic online shopper & is eager to provide honest reviews about various appliances and gadgets for the welfare of the audience. She enjoys writing about gadgets, convenient ways to juice, making new smoothies, and so much more. Her maim mantra for life is "the more you know, the more you can create and think, there is no end to imagination in the kitchen."
.