"Happiness is a Small House, with a Big Kitchen" – Alfred Hitchcock
This quote highlights the significance of a kitchen in our daily lives. We at Sprout and Press, understand this well and have made it our business to actualize these "happy kitchens" for our readers by bringing the best kitchen appliances and gear at their fingertips.
A prerequisite for a happy cook and eventually a happy home is the aid provided by the kitchen appliances which, in today's era of technology is, thankfully, available in plenty. Having said that, this gives rise to another issue – the problem of plenty! With the profuse variety of appliances available in the market, it becomes next to impossible to decide on the best one. You can go to the net and check for the retailer and find out. But are you an expert at all electrical appliances? Are you sure of what the technical specifications actually mean? This is where we come in, we save you the tedious process of going through innumerable websites and stores and compare features and prices of various appliances before reaching a final decision, which, many times, is influenced more by a recommendation of your friend or relative who has used it rather than your analysis. The result – you end up with an appliance not exactly as per your expectation because their requirements might not be the same as yours.
Be it juicer, blenders or dishwashers, we have expertise in all kitchen gadgets. Our unquenchable thirst for state-of-the-art products drives us to report the most genuine product reviews and listings. Apart from the thorough description of the products, we also enlist their prices and the pros and cons of each device so that you have good foresight to make an informed decision.
Our proficient team of reviewers strives day and night to bring the best kitchen appliances available in the market to our subscribers because they take the business of "happy kitchens" very seriously. Every day they scrutinize umpteen web magazines, blogs, and product descriptions to ensure no detail is missed before they pin down the best. Not to mention the zillion actual user experiences and ratings which they gather by evaluating their feedback given on various forums. Though they may or may not have used the products themselves, their exhaustive study of each and every aspect of the gadget makes them live through that real experience. They will give you the most honest assessment because they are invested as much in this partnership as you.
Meet our expert team and you will know for yourself.
Our Experts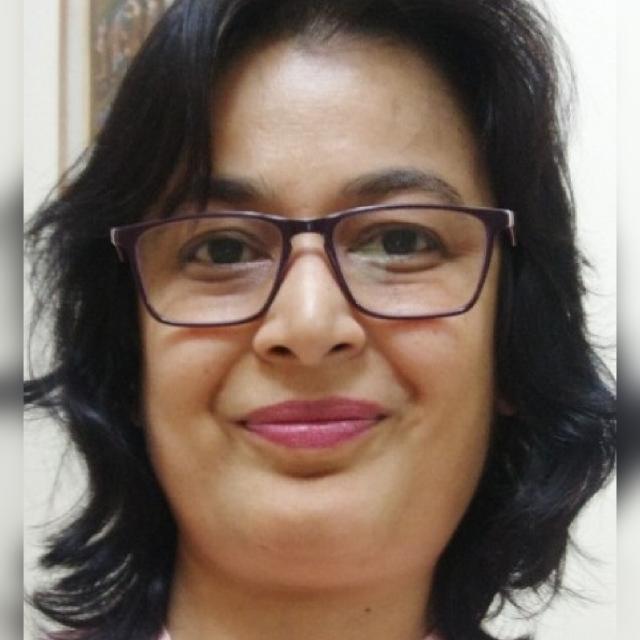 Manisha Kant
A graduate in Computer Science with postgraduation in Finance, Manisha is currently a stay at home mom. Having worked with multinational companies for around 10 years, she chose to work from home in 2008 to balance her family commitment and work life. Nevertheless, there was always the restless desire to follow her passion for writing which she couldn't pursue due to her busy schedule while in the job. Researching about various gadgets and profiling them according to their capabilities, features, etc. also fulfilled her insatiable hunger to find what's new on the block.
An avid online shopper, she enjoys writing frank reviews for the benefit of other shoppers especially in kitchen gadgets and appliances category because that she claims is her forte (an entitlement most moms have). She calls it "Moms' entitlement" because of her belief that most moms take it upon themselves to experiment in the kitchen for a good amount of time in a day to make nourishing but scrumptious food for their fussy little ones and grown-ups too!! Hence, they understand kitchen and home appliances pretty well. The author tries to use this experience of using kitchen gadgets and other home appliances in helping people make informed choices while making a purchase.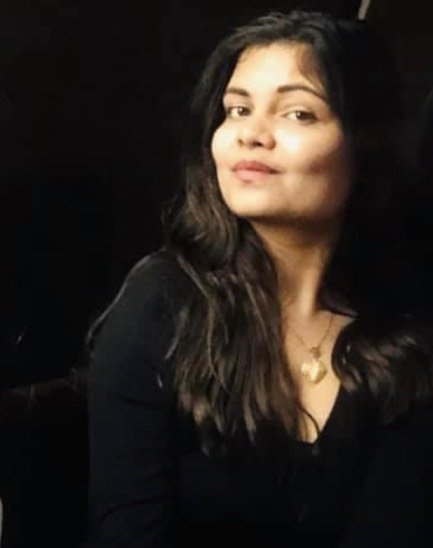 Akanksha Chak
Akanksha is a postgraduate in Commerce. She is a homemaker and is constantly looking for rational solutions that keeps it all easy-peasy around the kitchen. She believes in engaging with her readers through a personal touch while keeping up with their rationale to help them with better analysis and pro decisions. To every woman out there, homemaker or working, her shout out is – "You deserve it!!".
RajKaran Shahpuri
RajKaran is a food aficionado and an experimental chef who runs a kitchen in the dry and rugged part of the Himalayas. Even though his venture into this area has been out of sheer chance, his penchant towards understanding the art and science behind food & drinks was always prevalent.
Born in Iran in a joint Indian family exposed him to three different generations of home-cooks which expanded his understanding of the subtleties of cooking. Also, the presence of a wide range of Iranian cuisines overlapped with the creation of Indian dishes in a foreign land opened up newer dimensions for him. These weren't limited to the dishes itself, but he also witnessed the indigenous utensils and appliances that evolved over time. Be it a 'samovar' that found its space on the mantel shelf in any Iranian household or a small hand-pan for tempering, he remained enthralled by these marvels.
This fascination only grew with time and he began observing different kitchen gadgets and appliances. Little did he know that his off-the-cuff recommendations to friends and family will get him more involved and soon he will be comparing kitchen appliances and writing professional reviews and making recommendations. The focus towards nutritional facets and fitness has driven him to make comprehensive assessments based on various parameters before coming to any conclusion.
Trust him when he says 'Avoid it' or 'Go for it', and you will have the right gadget sitting on your kitchen's shelf.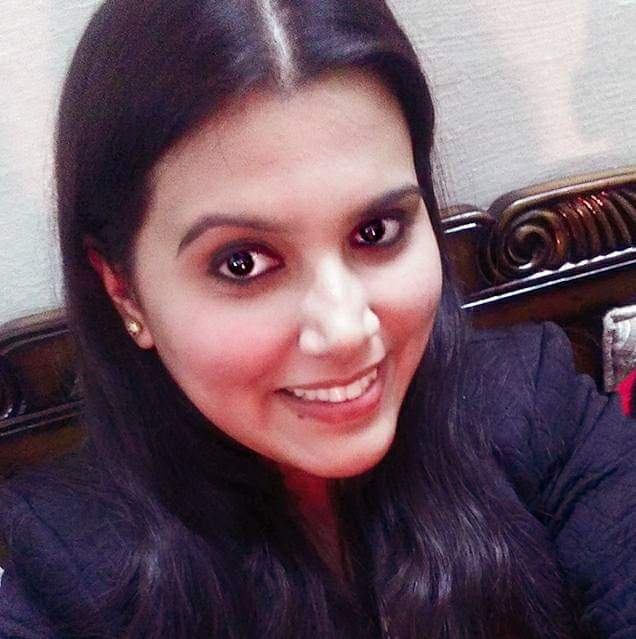 Kritika Malhotra
Busy readers crave information they can instantly understand and use. Kritika has overall 5 years of experience in Human Resource but her passion for writing became the driving force towards exploring herself as a Content Writer. It was in 2016, when she wrote her first blog. She usually explores in various niches, but specifically, she is passionate about writing on Kitchen Gadgets, Appliances, and Travel & Food.
She had completed her Bachelor in Commerce from Calcutta University in 2014 & then her Master in Business Admiration in 2019. Her years of experience as a Human Resource Professional too have helped her to polish writing skills even further as it requires intense policies and documentation drafting.
What makes her stand out in the crowd among thousands of writers is her commitment and dedication towards original research. The best thing about her as a writer is that she doesn't mind sharing her writing ideas with others and ask them for feedback which further helps to polish her skills.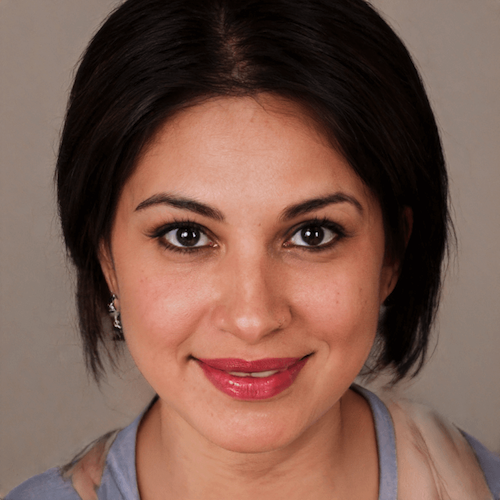 Isabelle Johnson
Isabelle Johnson is a fitness expert and yoga trainer with over 12 years of experience as a dietician. Her knowledge of nutritional facts has made her take to the web with her blogs on Sprout and Press.
Isabelle lets her audience understand products used in the kitchen, which can improve your diet, add more convenient ways to juice, create smoothies, and do so much more. Her blog informs readers about the newest kitchenware and the benefits each ingredient brings to the table.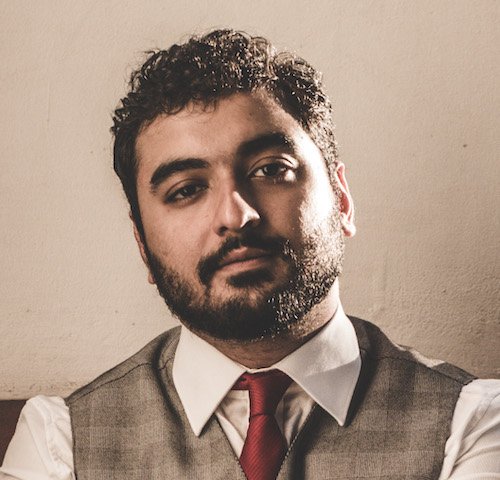 Austyn Goveas
Austyn Goveas is a fitness fanatic and a diet specialist with over 7 years of experience in physique transformation. His knowledge of nutritional facts has made him to share tips to help you improve your lifestyle on Sprout and Press.
Austyn lets his audience understand products used in the kitchen, the latest appliances and gadgets, to add more convenient ways to juice, create smoothies, and do so much more. His blogs informs readers about the newest kitchenware and the benefits each ingredient brings to the table.