The Breville BJE200XL is the entry-level model of Breville's range of prestigious juicers.  It can pride itself on being among the best selling centrifugal juicers in recent years and after reading this review, i think you'll see it's exactly why.
With a price-tag below $150, the Breville BJE200XL is aimed at cost-conscientious buyers with an eye for quality, design and style. Despite being the entry-level product in its series, the Breville BJE200XL is jam-packed with features that you may not have expected to find in other juicers of this price range.
Breville BJE200XL Review
What is the Cyclonic Juicing System?
The unique cyclonic system allows you to enjoy an 8-ounce cup of fresh juice in just five seconds. The unit combines a stabilizing dual knife assembly to mince and cut fruit and vegetables into minute particles increasing the yield by 30% over other juicers and results in 10 times faster results than other juice extractors. The extra-large 3" centered feed tube allows for juicing of whole fruits and vegetables.
Features of the Breville BJE200XL
The Breville BJE200XL Juicer is a heavy duty compact juicer. Able to produce up to 8 ounce cup of juice in 5 seconds thanks to its unique cyclonic system makes it an awesome juicer and kitchen appliance. It features a stabilizing dual knife assembly, which centers the fruits or vegetables over the cutter and filter. Thanks to modern juicing technology being implemented in this juicer, it has increased its yield by up to 30 percent and produces these results up to 10 times faster than many other juice extractors on the market.
It is easily operated with its simple On and Off buttons. This makes it simple to use for both beginner and experienced juicer alike. For first-time juicers, this machine is great, and even more so if you don't want to spend a small fortune to figure out if juicing is for you. For those of you who are experienced juicers already, you most likely already know that Breville stands for quality juicing machines that will serve you well.
Its removable parts are dishwasher-safe but can just as well be washed by hand with ease thanks to the custom cleaning brush that is included with the unit to help facilitate faster cleanups. The unit's easy-to-clean internal pulp container will assemble in just seconds. The container will yield 1-1/2 quarts of juice before it will need to be emptied.
Weighing eleven pounds and measuring in at 9,5×8,75×16 inches, this machine can easily be used in even a crowded kitchen and is not very cumbersome to put away when not in use. However it is quite nice looking with the stainless steel-design, and personally I'd leave it in plain sight as a decoration (and maybe a little to show off too!).
Pros
Solidly constructed design that gets more juice from your fruits and vegetables than other similar models
Build in pulp tray which functions better than a side pulp basket seen in other juicers
Quick and powerful motor
User friendly operation and includes a plug that is designed for easy removal from outlets
Great space saver
Easy to clean (about 5 minutes by hand)
Cons
Due to its smaller size, after a couple of glasses of juice it is necessary to stop and remove pulp and fiber before continuing
Summary
The Breville BJE200XL is simply the most highly recommended juicer based on performance, design and ease of cleaning. Saves money by juicing whole vegetables and fruit and is solidly constructed for years of juicing enjoyment.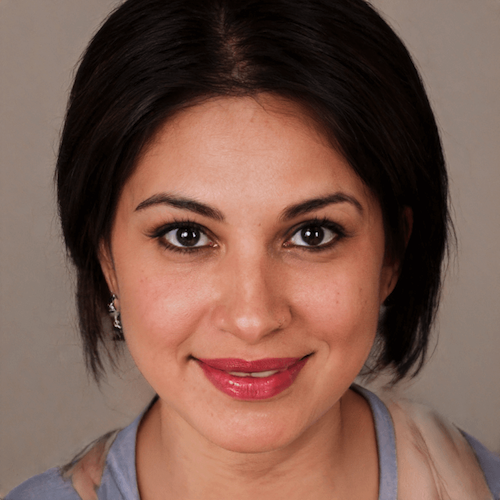 Isabelle Johnson is a fitness expert and yoga trainer with over 12 years of experience as a dietician. Her knowledge of nutritional facts has made her take to the web with her blog, Sprout and Press.
Isabelle lets her audience understand products used in the kitchen, which can improve your diet, add more convenient ways to juice, create smoothies, and do so much more. Her blog informs readers about the newest kitchenware and the benefits each ingredient brings to the table. In 2016, sproutandpress.com was founded to share her knowledge with the world and inspire a better, healthier tomorrow.