You've got to admit this; freshly squeezed fruits or vegetables juice is undoubtedly the best kind than that which you get from the box. With a right juicer, it takes only a few seconds to make a glass of healthy drink. It is amazing how fast the juicers function these days. Breville juicers are really fast and have been known for their effective motors and very sharp blades. There is a wide range of Breville juicers to choose from, although it might be tricky because all brands are really of good standards.
The Breville BJE510XL and JE98XL juicers are just two of the several brands available in the market. The following is an in-depth comparison between the two brands in terms of ease of use, cleaning and maintenance, features, price among other comparisons. This comparison should make you; understand why both of them are great juicers and to help you choose the best for yourself.
Breville BJE510XL vs JE98XL – Product Comparison
Ease of Use and features
The features of these two modern juicers make them user friendly. The Breville BJE510XL juicer comes with five speed options that vary from 6500 to 13000 RPM leaving you with an easy task of just adjusting according to the density of fruits or vegetables. In addition, you can choose the speed options on its LCD screen located right on the stainless steel body of the juicer.
On the other hand, the Breville JE98XL juicer is a very simple machine to use. It has two speed options for a slow and faster juicing; the 6000 and 12500 RPM which allows you to choose the speed depending on the hardness of the fruits or vegetables. Just like BJE510XL juicer, it is fitted with a stainless steel cover with an LCD screen for setting the speeds. However, the difference in the two juicers is that the BJE510XL has five speed options compared to two for the JE98XL juicer.
Other features
The Breville BJE510XL has a juice jug capable of holding 1 liter if juice or 1.1 quarts and can catch up to an incredible 3 liters of pulp. It has a stainless steel blade that makes it powerful in its performance. The blade is surrounded by a micro mesh filter that catches all pulp and lets the juice out. In addition, the juicer has a 3-inch feeder tube that saves you the agony of having to slice the fruits or vegetables before juicing. The JE98XL has the same features as BJE510XL only that the pulp catches 2.5 liters.
Cleaning and maintenance
Both juicers are very easy to clean. They have top-shelf dish water safe parts that are relatively easy to clean. There is no much of a problem when it comes to cleaning both of these juicer machines. The components are detachable and hence less time spent in cleaning. They are both durable and easy to maintain.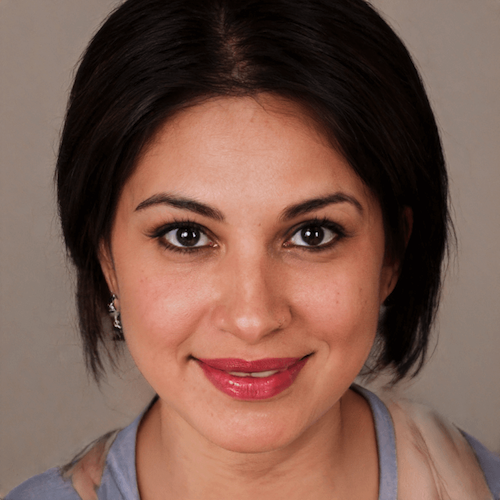 Isabelle Johnson is a fitness expert and yoga trainer with over 12 years of experience as a dietician. Her knowledge of nutritional facts has made her take to the web with her blog, Sprout and Press.
Isabelle lets her audience understand products used in the kitchen, which can improve your diet, add more convenient ways to juice, create smoothies, and do so much more. Her blog informs readers about the newest kitchenware and the benefits each ingredient brings to the table. In 2016, sproutandpress.com was founded to share her knowledge with the world and inspire a better, healthier tomorrow.