Juice is well known as the drink that freshens your day from your hard activity. Drink is really healthy especially juice from fresh fruits. You may get more benefits from consuming it daily since your body needs vitamin and nutrient source.
Healthy juice recipes have smartly overcome people need of fruits and vegetables in such a great way. They require no medicine or capsulated supplement to fulfill as their vitamin source. Just drink juice and you can make it by yourself so you can add your favorite ingredients.
Many of fruits juices you can make. Orange is relatively chosen since people can simply squeeze it, add water and ice, then drink. In another hand, some fruits like apple, watermelon, banana, kiwi, and pineapple also would be the alternative fruits to be juiced over you.
Generally, you can make it at your home every day in order to substitute the packaged juice that is served in markets. In fact, your homemade juice will surely need the best juicer recipes to get fresh juices and free from chemical substances.
You just prepare your juicer and the ingredients. When you decide to make apple juice, you will need the best apple juice recipes here:
– Fresh apple fruit
– Maple syrup
– Ice
That's the simple ingredients to make apple juice. Further you can improve the ingredients as you want. Start to wash the apples, and then slice into small pieces. Put it in the blender or juice machine; mix it by adding maple syrup and ice.
The juice is ready to drink. You may add milk or chocolate as the topping of the juice, or even some vanilla ice cream. But when you want to get the real benefits of juice, you may need a pure juice without those additional ingredients.
Furthermore, juice also can be more sufficient for the detoxification program. It helps you to cleanse all the toxins in your body that is actually residues of food. Lemonade juice is the detox drink that is commonly consumed by people. You may get some information about lemonade detox recipes in the internet.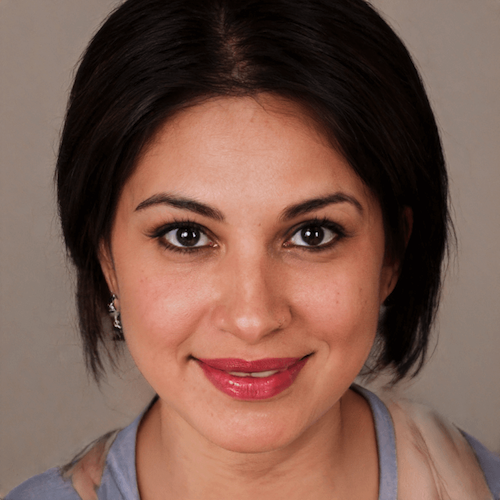 Isabelle Johnson is a fitness expert and yoga trainer with over 12 years of experience as a dietician. Her knowledge of nutritional facts has made her take to the web with her blog, Sprout and Press.
Isabelle lets her audience understand products used in the kitchen, which can improve your diet, add more convenient ways to juice, create smoothies, and do so much more. Her blog informs readers about the newest kitchenware and the benefits each ingredient brings to the table. In 2016, sproutandpress.com was founded to share her knowledge with the world and inspire a better, healthier tomorrow.