Being a helicopter mother, you are constantly anxious about what your baby is eating. The correct quantity, form and nutritional value of foods, are some of the basic and genuine concerns on the top of your head. There are many options in the market bragging to provide the best for your baby but not only are they expensive, they can contain some harmful preservatives too.
Here's news that'll get parents all fired up: some baby food contains flame retardants. Why? We don't know, except one study showed that levels are well below what would be considered dangerous to eat, even for babies.
I would rather suggest you to go for home cooked meals. Homemade meals promise you the nutrients essential for your baby's growth and gives you the confidence to cook for your baby. Although a baby food processor (check out in my latest post) is a good rescue to all the hassle ; in case you don't have one then with just the help of your blender, you can make delicious meals with all the goodness packed in them. Check out our experts views on glass jar blenders, smoothie blenders and ninja blenders.
Before you proceed, go through the next section for an understanding of the weaning stages.
Weaning stages
Introducing your baby to solid foods is called weaning. There are 3 weaning stages-
Stage 1 (4- 6 months onwards) – You can now start introducing your baby to smooth mash or purees , 2/3 meals a day. Use foods such as baby cereals, mashed/pureed veggies and fruits. And gradually proceed to stage 2.
Stage 2 (6-9 months) – At this stage your baby is adjusted to thick purees and you can now alternate the mashes and purees with chunkier textures and soft finger foods. This is also the time to increase the quantity of food.
Stage 3 (9-12 months) – Your infant is now biting and chewing on foods can now be a part of family meals. Your baby should stop pureed meals by 12 months completely.
Easy steps to make homemade baby food using blender
1. Wash the raw foods
It is an extremely important step to begin with. Wash off all the chemicals and dirt from the veggies. I would recommend to use a strainer to drain the impurities while washing.
2. Cook the raw foods
For this process, I would necessarily ask you to use a steamer. Boiling the raw ingredients is most likely to take away all the essential nutritional ingredients and these are your baby's growth stimulators at every stage of development ; you don't want that right?.. So, nuts, carrots, peas, fish or any raw fruit.. steam it.
3. Time to blend
Now you can transfer the steamed food into your blender jar. Check the food to make sure it is properly cooked. Now blend it into a fine or a chunkier puree ; as your baby likes it.
And ta-da ….. done in a snap!!
Warm Tips for feeding you baby
1) You should feed them with small meals at regular intervals and make sure that they finish their meals.
2) Don't force them with new foods. Let them take their time and try again after some days.
3) After 9 months, allow them to feed themselves. Sure, it's going to get messy but that's how they learn.
4) Eat with them in family meals. They will try to imitate your table manners and learn soon.
Well homemade baby food isn't that tiresome and monotonous. Make fun new recipes that are nutritious and delicious and watch your baby enjoy those. You can't stop gushing over their cute expressions while eating, enjoying every bit of the meal. Aww.. they look so adorable!!!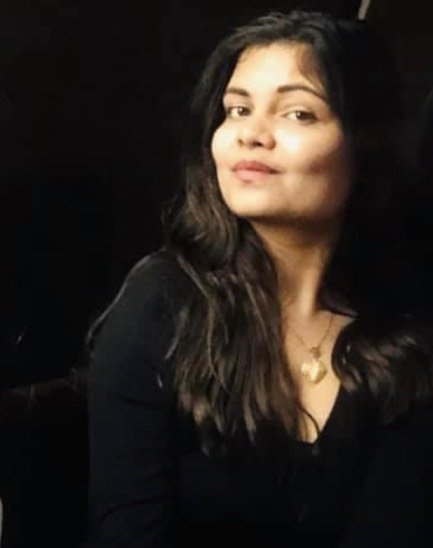 Akanksha is a postgraduate in Commerce. She is a homemaker and is constantly looking for rational solutions that keeps it all easy-peasy around the kitchen. She believes in engaging with her readers through a personal touch while keeping up with their rationale to help them with better analysis and pro decisions. To every woman out there, homemaker or working, her shout out is – "You deserve it!!".